Thanks Alvin for the patience! Without your endurance and patience, I won't be able to witness my daughter Danielle marvellous and photogenic shots. I believe I have made the right choice in choosing dphotofolio and u as a photographer for Danielle. Her shots are really amazing and we as parents are really satisfied with the photo outcome. Thanks so much for capturing my daughter beautiful moments. Such memories are precious and occur only once in a lifetime & you made it so successful by capturing it down. Really appreciate it a lot.
~ Serene
Newborn photography taken on 21st March 2014.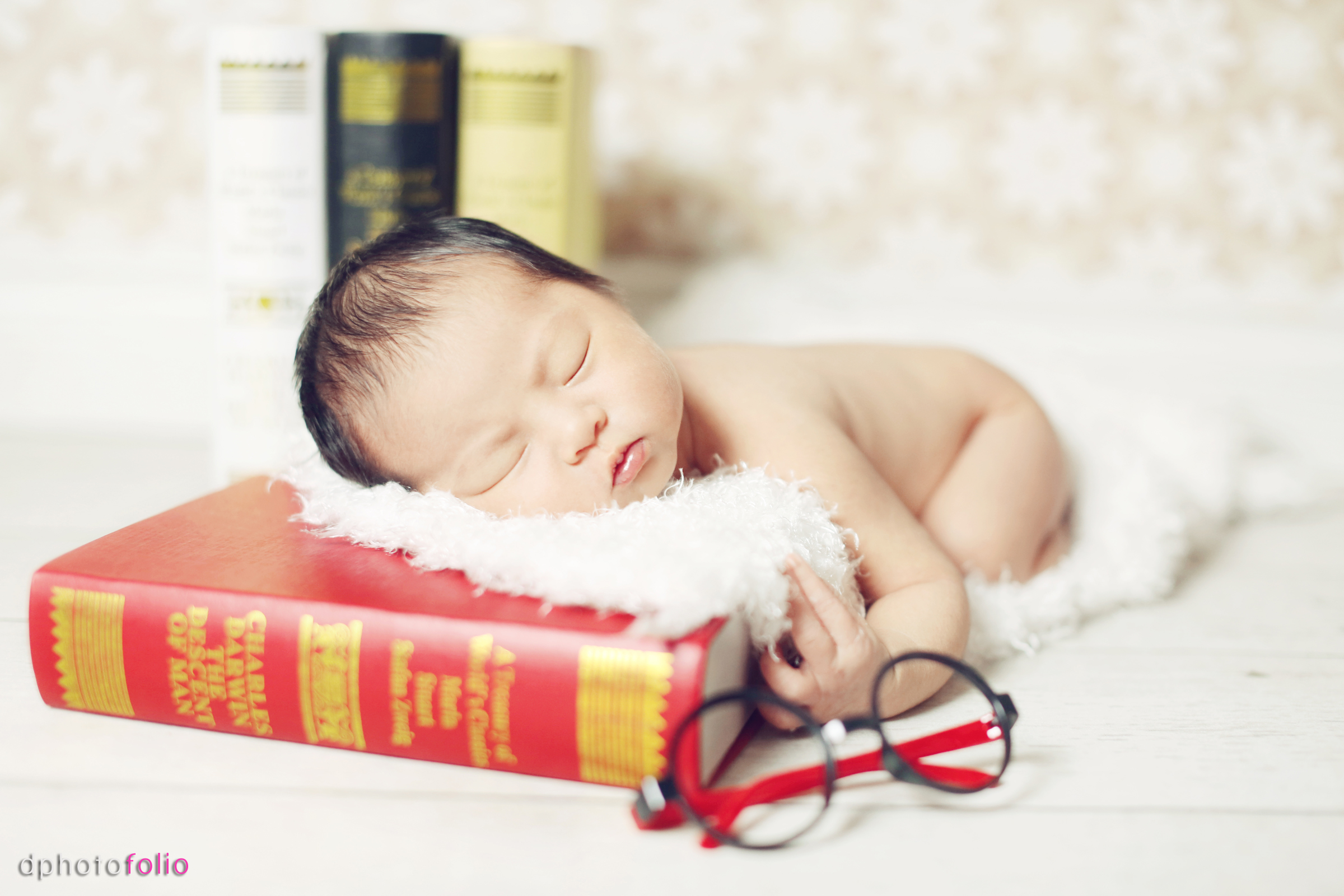 Alvin, thanks for being such a friendly and accommodating photographer. You manages to capture priceless moments that myself and Allister didn't get to witness on the actual day. Very well done. Glad I engaged you guys. Keep up the good work!
~Le Na
Renewal of Vow taken on 28th December 2014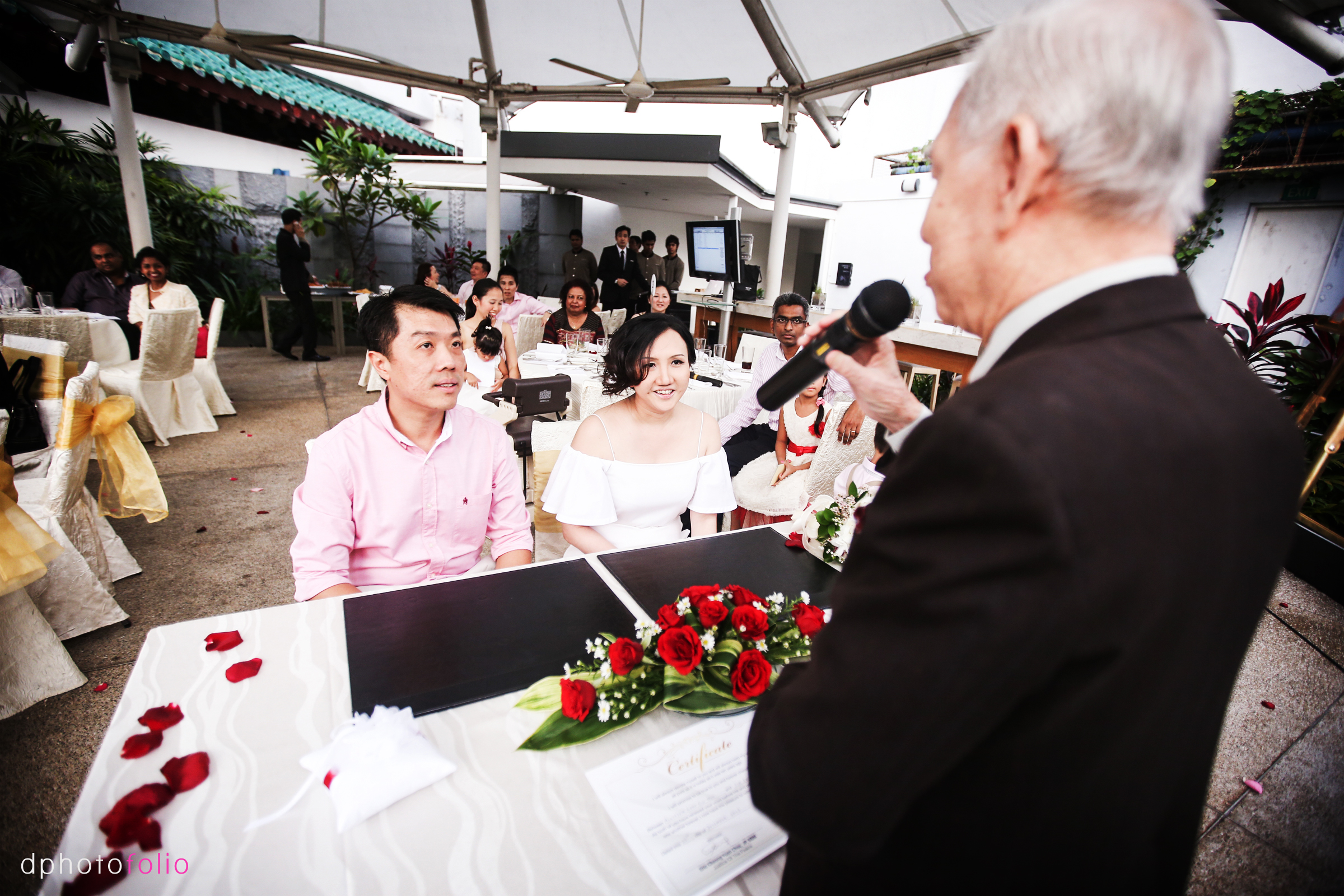 Patient and helpful Alvin!!! Awesome!!!
~Cherry
Newborn photography taken on 17th January 2014