Meet our little candice coming all the way from malaysia to our studio.
Thank you Elson and Suzanne for trusting me once again for taking photo of their precious daughter.
Candice is very active and refused to sleep during the photo session. It took us quite some time to make her sleep and manage to capture some nice shot of her.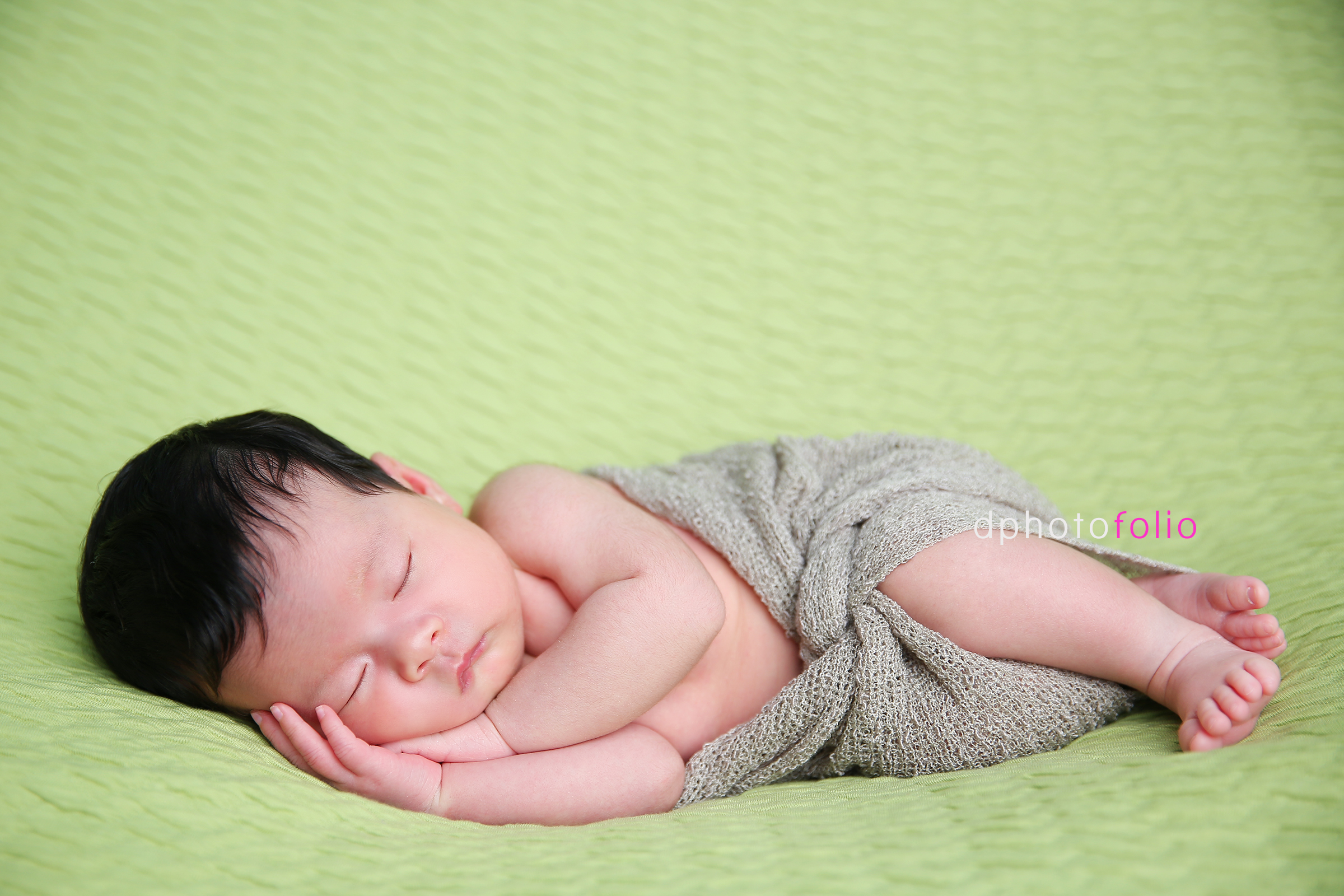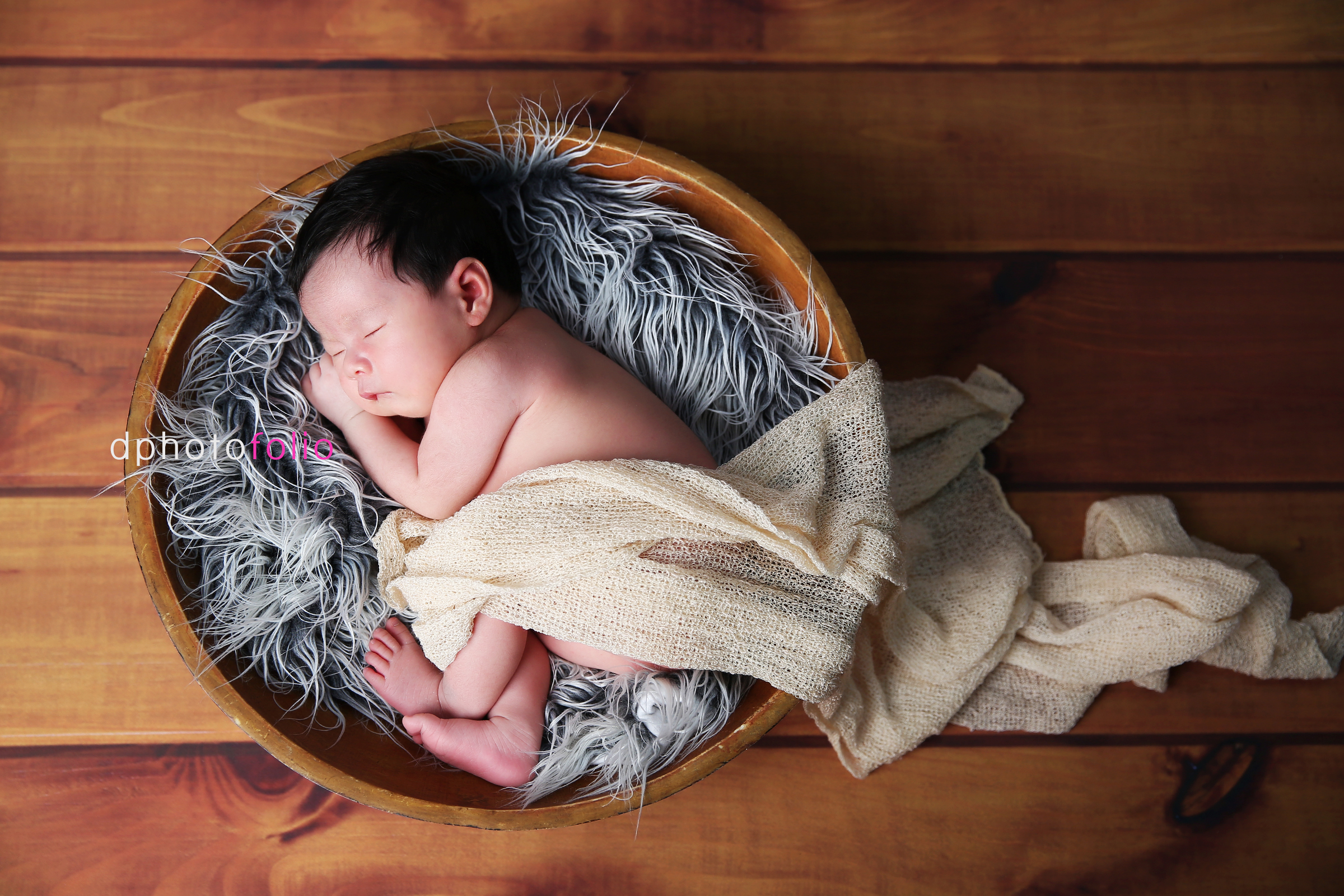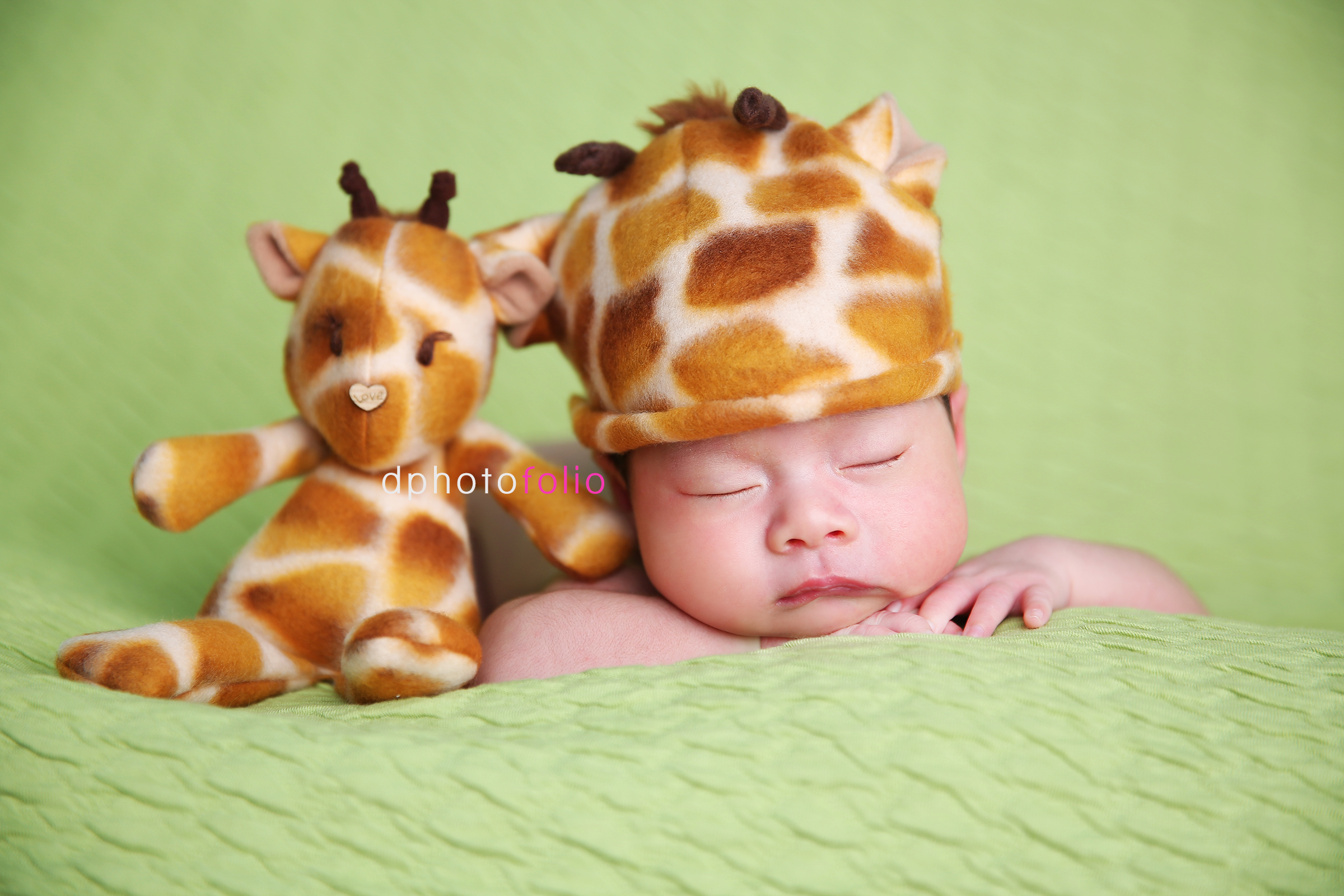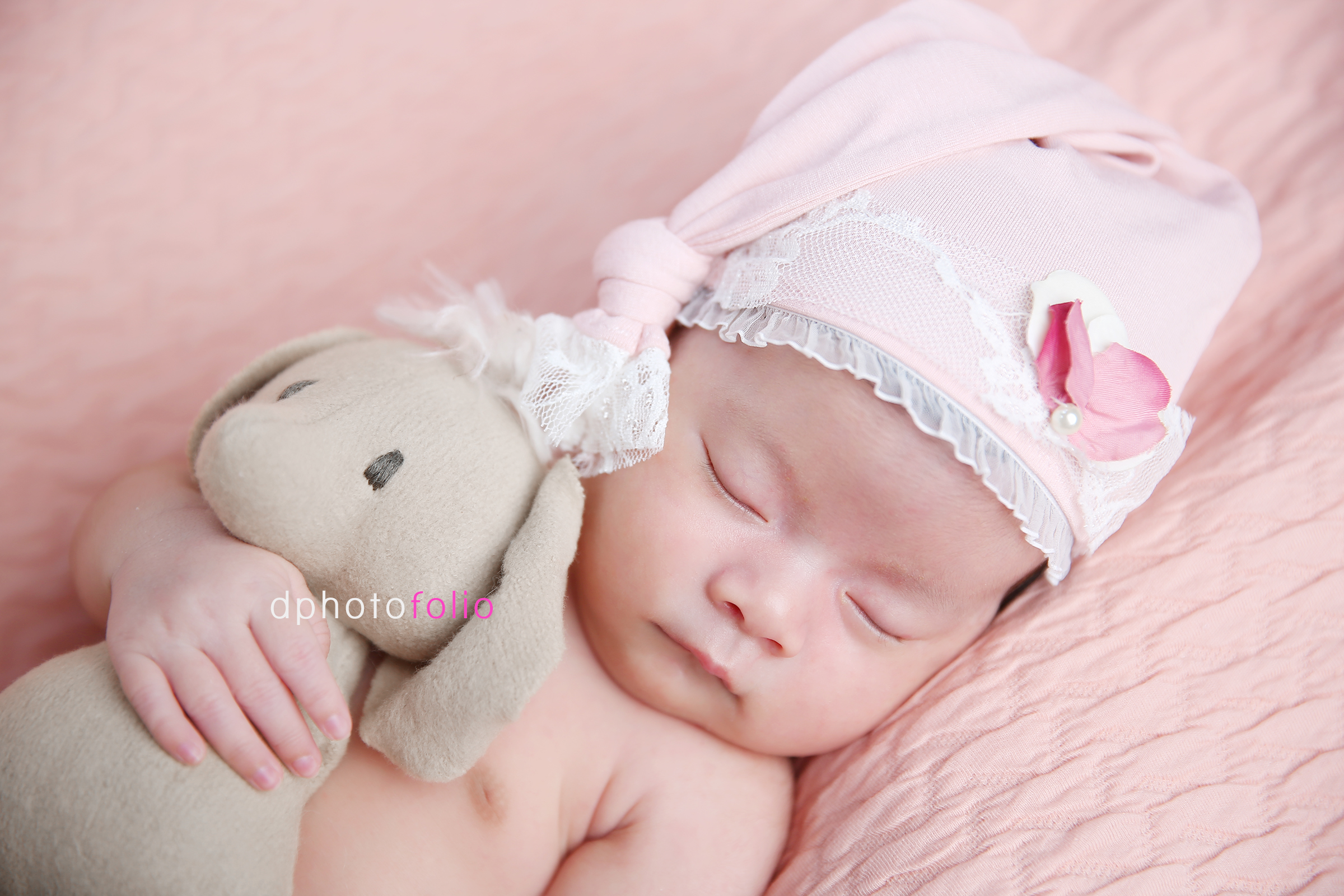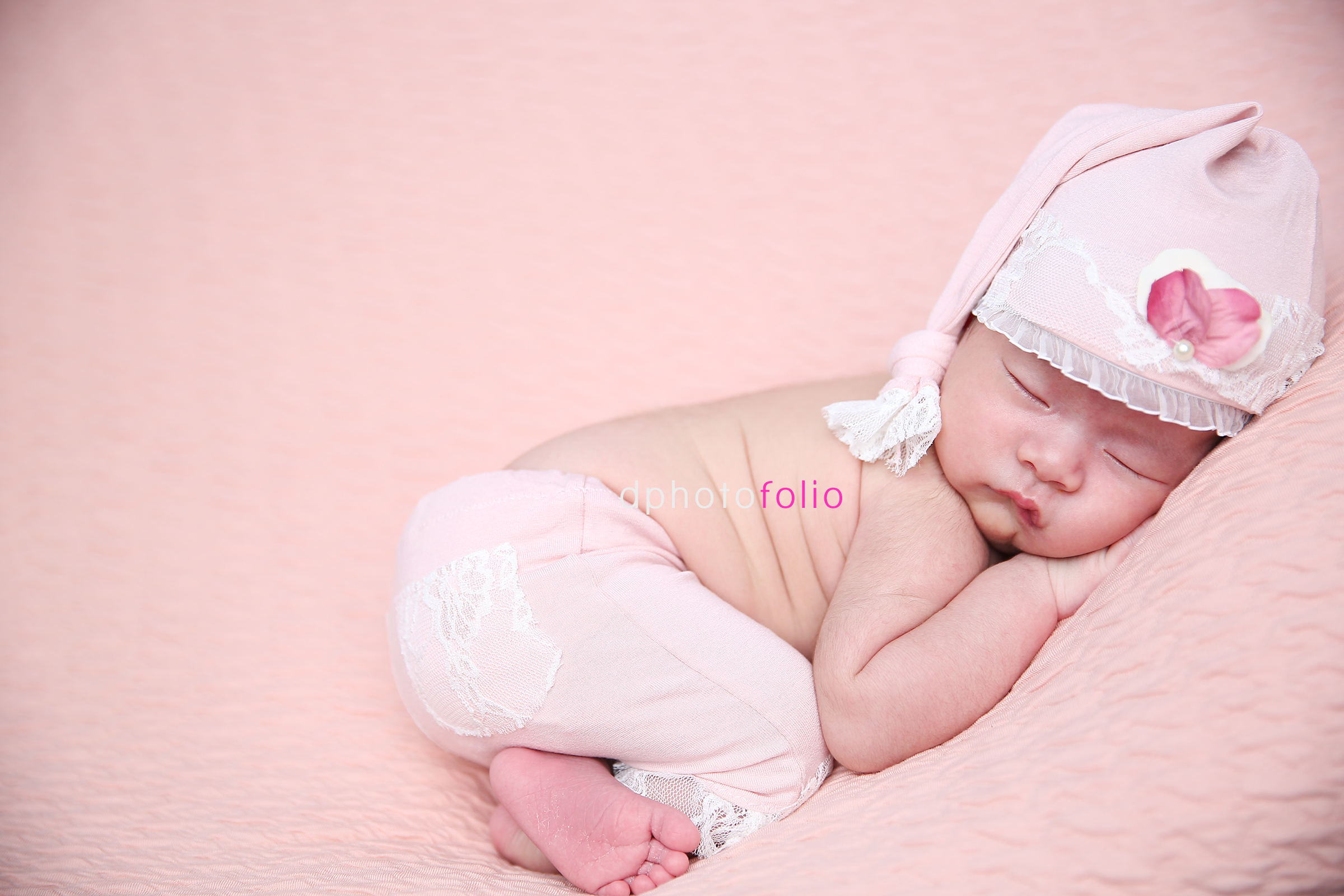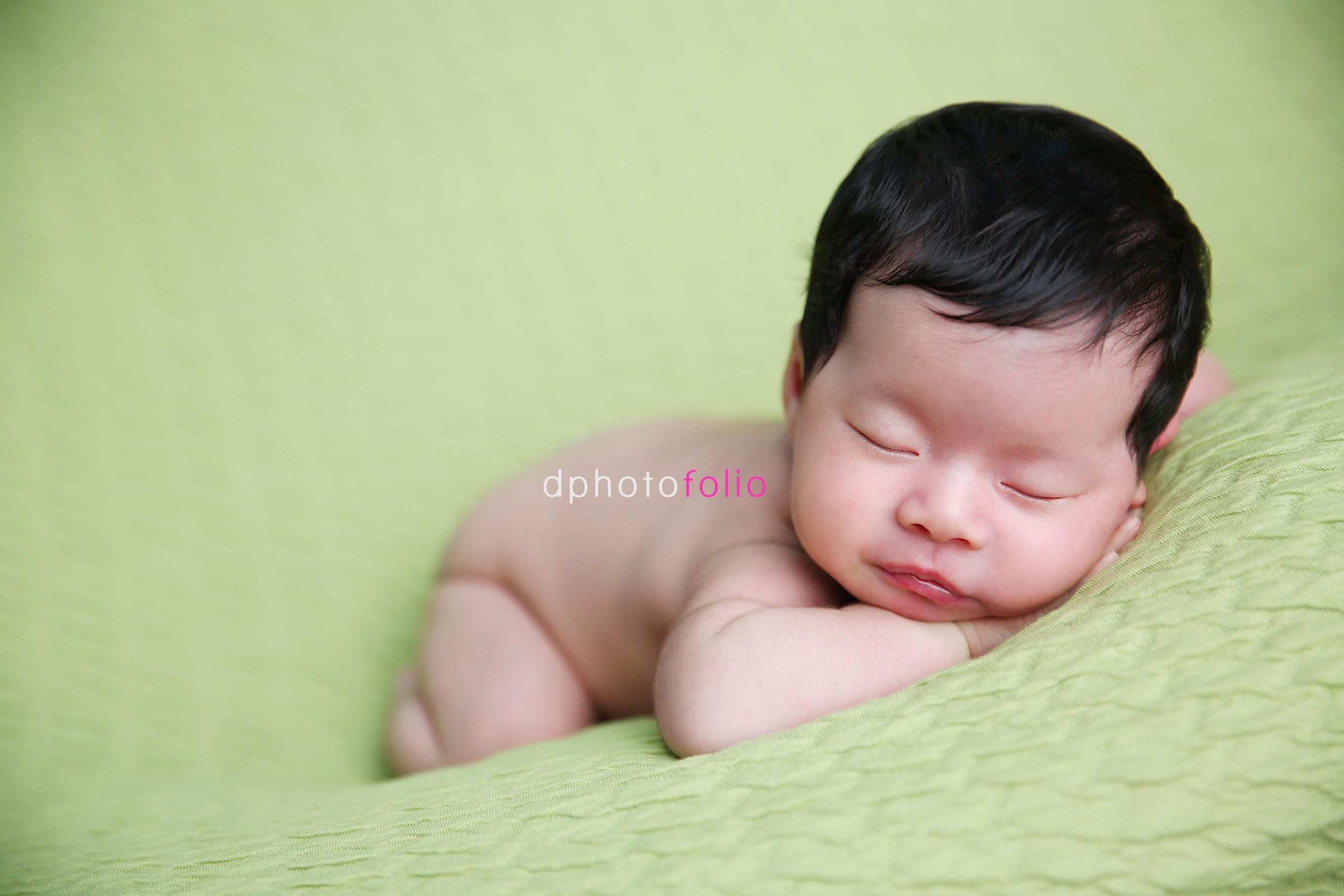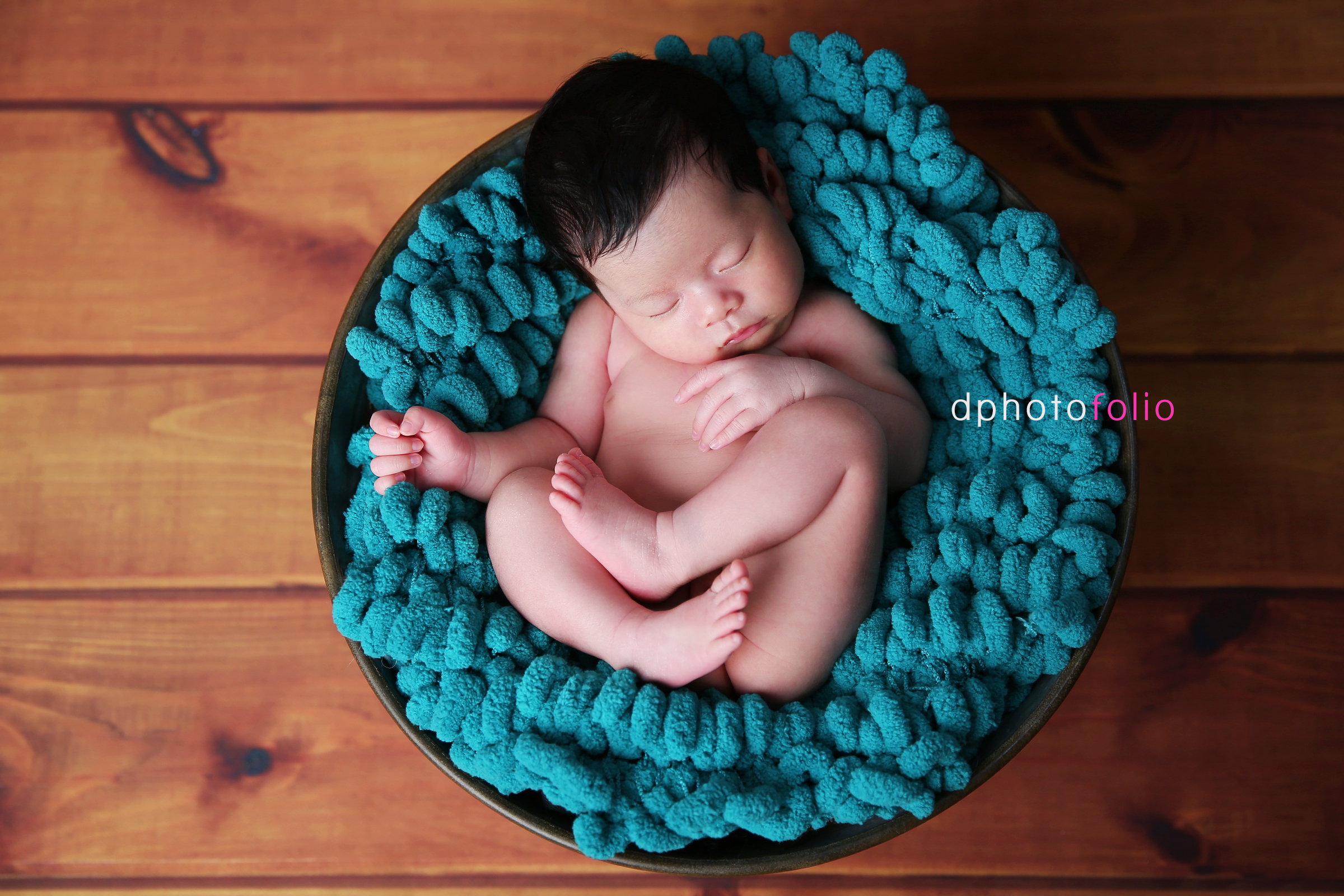 Tags: